Agincourt ICT Lab Installed
Posted on 04 Apr 2016
The recently installed CSIR-designed DRDLR lab in Agincourt (near Bushbuckridge) includes 12 secure fixed terminals, content server and local Wifi connectivity. CSIR was assisted by Ingwapele Technology for the installation.
Installation completed: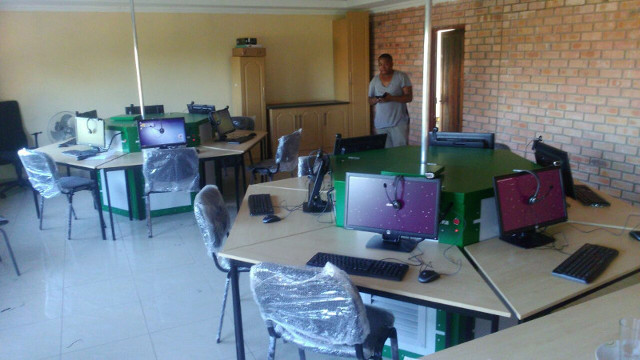 Thaba 'Nchu ICT Lab Installed
Posted on 04 Apr 2016
The CSIR-designed DRDLR training facility lab includes 24 secure fixed terminals and 16 laptops, as well as a content server and data projection equipment. CSIR was assisted by Redline Telecommunications to do the installation.
Installation underway: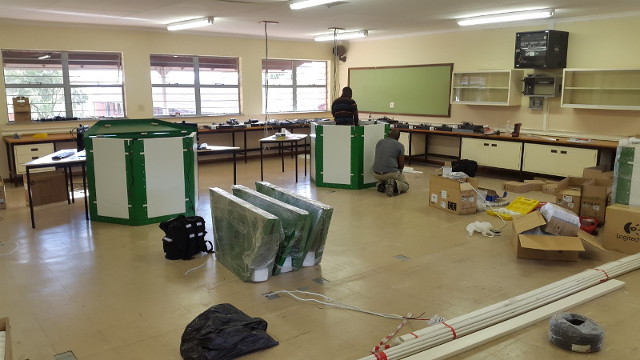 Installation completed: